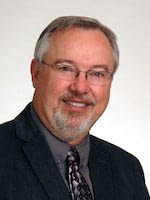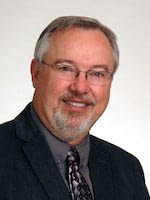 Insurance Agent/Owner
Graduated from Indiana University with a BS in Business in 1979 also obtained insurance license in 1979. Proceeded to obtain Juris Doctor Degree from Valparaiso University School of Law in 1983. Earned the Society of Certified Insurance Counselors designation in 1990. Later taught introductory and independent insurance study at Indiana University School of Business as Adjunct Professor from 1993 to 1998. Received Certified Professional Insurance Agent designation in 2016.
Mark married June "Reikofski" Duling in 1985 and they now maintain their home on a cattle farm previously owned by June's parents west of Spencer. They have two married daughters and three grandchildren. Mark serves on the board of directors of the Professional Insurance Agents of Indiana beginning in 2011 and serving as President in the 2016-2017 term.
Mark grew up in the insurance industry around his father and grandfather and has always made Owen county his home. He treats insurance as a service industry for community and those needing assistance and has served on the board of directors for Volunteers in Medicine; the trustees for REMC Round Up; and belongs to the Spencer Church of the Nazarene.
Mark believes the "Golden Rule" applies to business as it does in life.