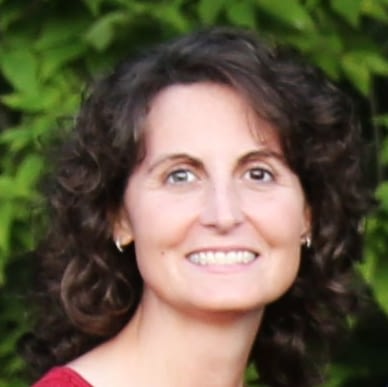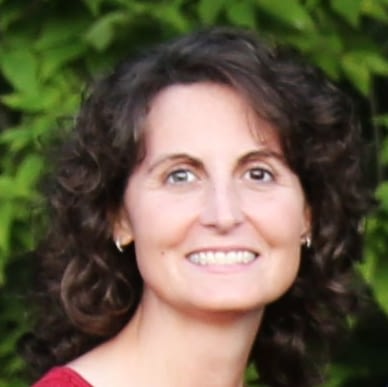 Agent/Customer Service Representative/Receptionist
Amy Hamlin is a license property/casualty agent and is a "giver." She is interested in the well being of people and tries to find ways to help. Like everyone in our office family, kids and family at home come first, but customers and our office family don't suffer from that fact, because the same caring passes on to everyone.
Amy is married to Daniel Hamlin and they have two boys and a girl in their household.